During separation, a parent may seek to relocate to their home country with the child without the other parent's consent.
Relocation to or from Australia
At Umbrella Family Law, we handle international child abduction cases, where one parent relocates with the child without the other's consent during a separation. Fortunately, Australia's participation in the Hague Convention allows us to secure court orders for the child's return, enforceable in other signatory countries. Our experienced team is dedicated to protecting the children's best interests throughout this challenging process.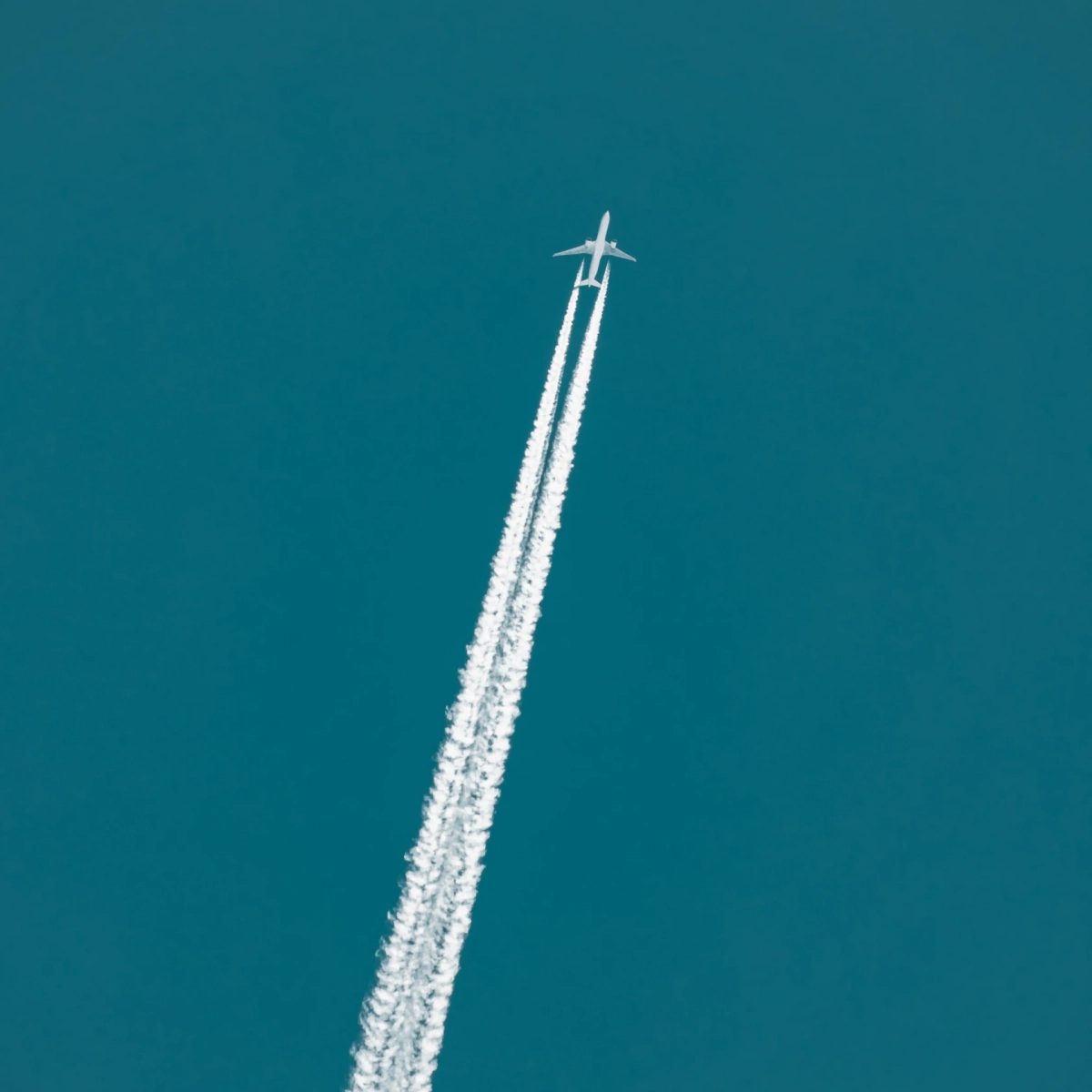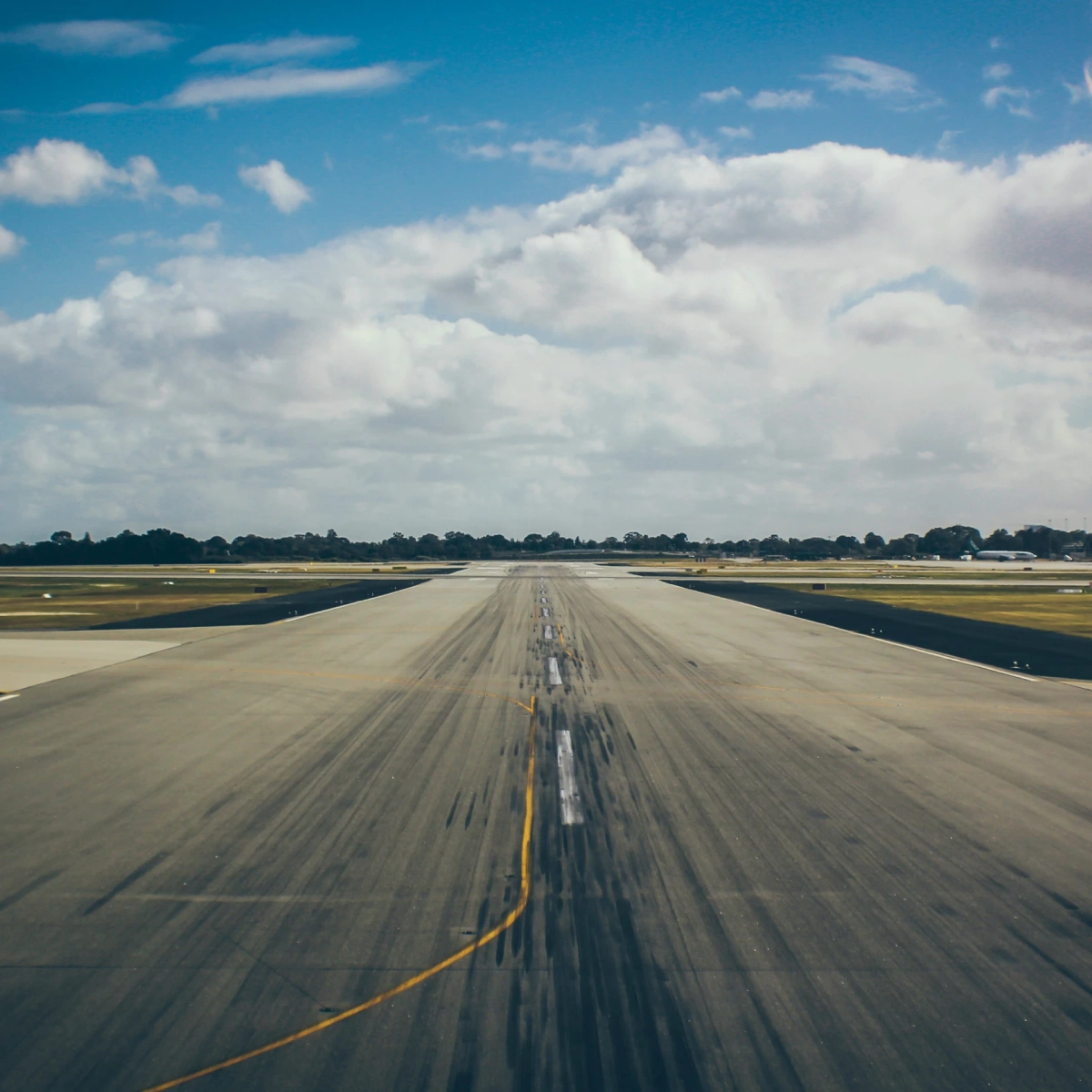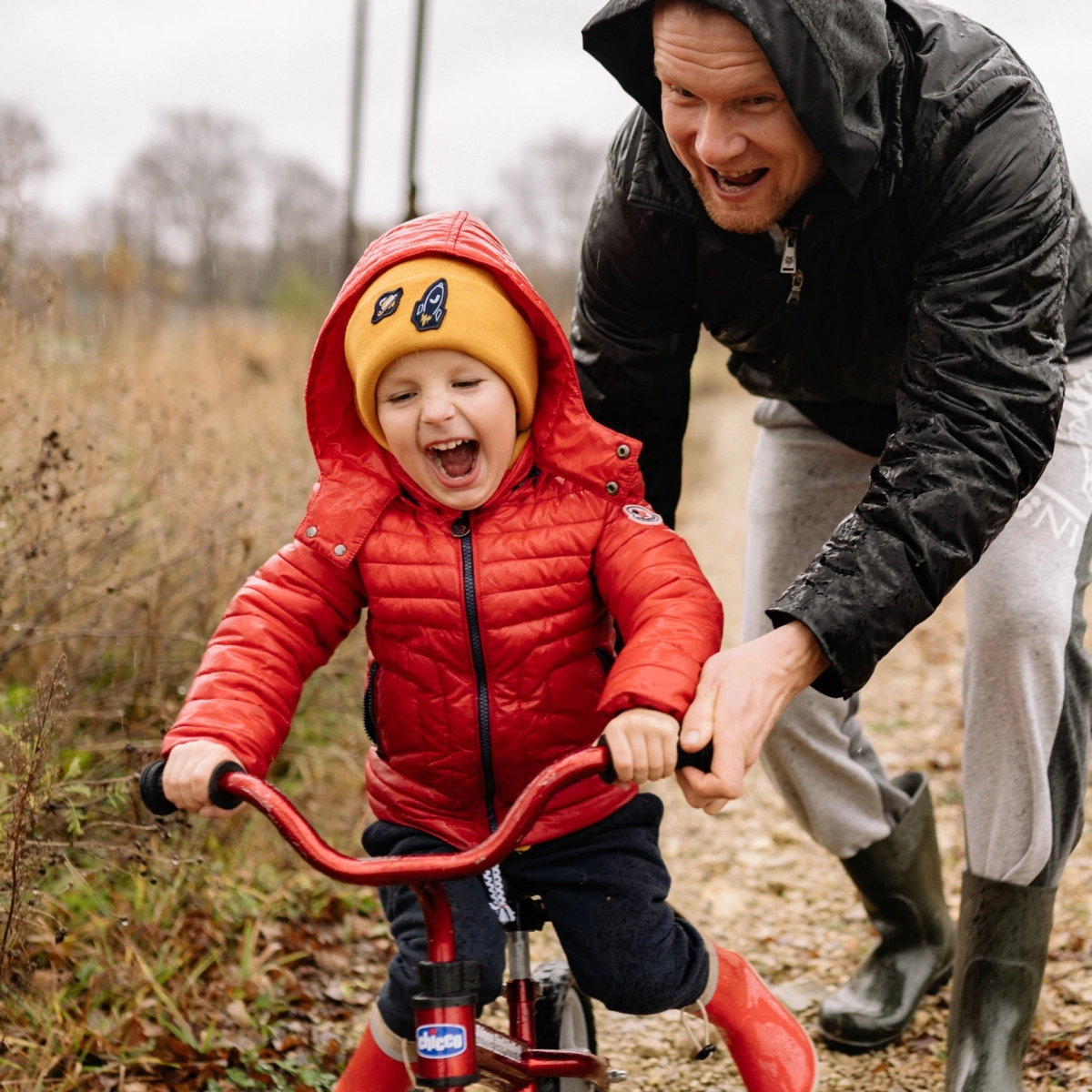 Relocation disputes span across not just different corners of Australia, but across continents as well. The tapestry of lives that cross borders often unravels post-relationship breakdown, with a parent seeking a fresh chapter overseas. This is the realm of international relocation. It can wield challenges in child custody, communication, and contact.

It is possible for these cases to achieve a peaceful outcome, with mutually agreed-upon terms made through a parenting plan or court-approved consent orders. However, if one party seeks to relocate internationally with their children but an ex-partner is against it, they may seek orders from court that allow them to do so. Permission for international relocation is no fait accompli. Courts will consider the best interests and wellbeing of children in determining the outcome.
Common questions regarding relocation.
QMy children were removed from the area - what can I do?
If you are concerned that your child or children may be removed from the jurisdiction without your consent you should seek legal advice as soon as possible and ideally before the child or children have left the Country.
You can apply to the court for an order that prevents a passport being issued for your child by lodging a child alert request with the Australian Passport Office or applying to the court for a child alert order.
If your child or children already have a passport you can apply for an order that their passport and your former partner's passport is delivered to the court where it will be kept safe until the court proceedings have concluded.
QWhat do I do when the other parent has threatened removal of my child?
If there is a threat that your child or children may be removed from the jurisdiction the court can also make orders which prevent the removal of your child or children from Australia, request the Australian Federal Police place your child or children's name on the Airport Watch List and that the Australian Federal Police also help in ensuring the orders are implemented.
QCan I take my child overseas on holiday?
Before travelling abroad with your child, it's essential to promptly inform the other parent or involved party about your plans. Provide comprehensive details of your intended destination, including a complete itinerary with hotel or relative contact numbers, flight details, and more. Most importantly, seek their agreement before proceeding with your travel arrangements. Open communication is crucial in such situations.
QCan I stop my child being taken overseas?
In cases where there's a risk of a child being taken out of Australia, the Court can issue orders to prevent this by restraining the child's removal from the country. The Court may also request the Australian Federal Police (AFP) to include the child's name on the Family Law Watchlist and seek assistance from the AFP in enforcing the orders. For further details on the AFP's actions, refer to the AFP Family Law Kit. Additionally, you have the option to seek orders regarding a child's passport.
QWhat if the Court is not open when I need to make an urgent application?
The Court provides an after-hours emergency service to address urgent situations where there is a risk of a child being taken out of the country before the next working day. If you require immediate assistance, please call the Court at 1300 352 000, and they will provide you with the emergency contact number.
Contact us today if you need help.
Our team of lawyers are able to give you clear advice and have the expertise to take steps on an urgent basis both to prevent the removal of your child or children from the jurisdiction and to seek the return of your child or children should they have already been removed from Australia.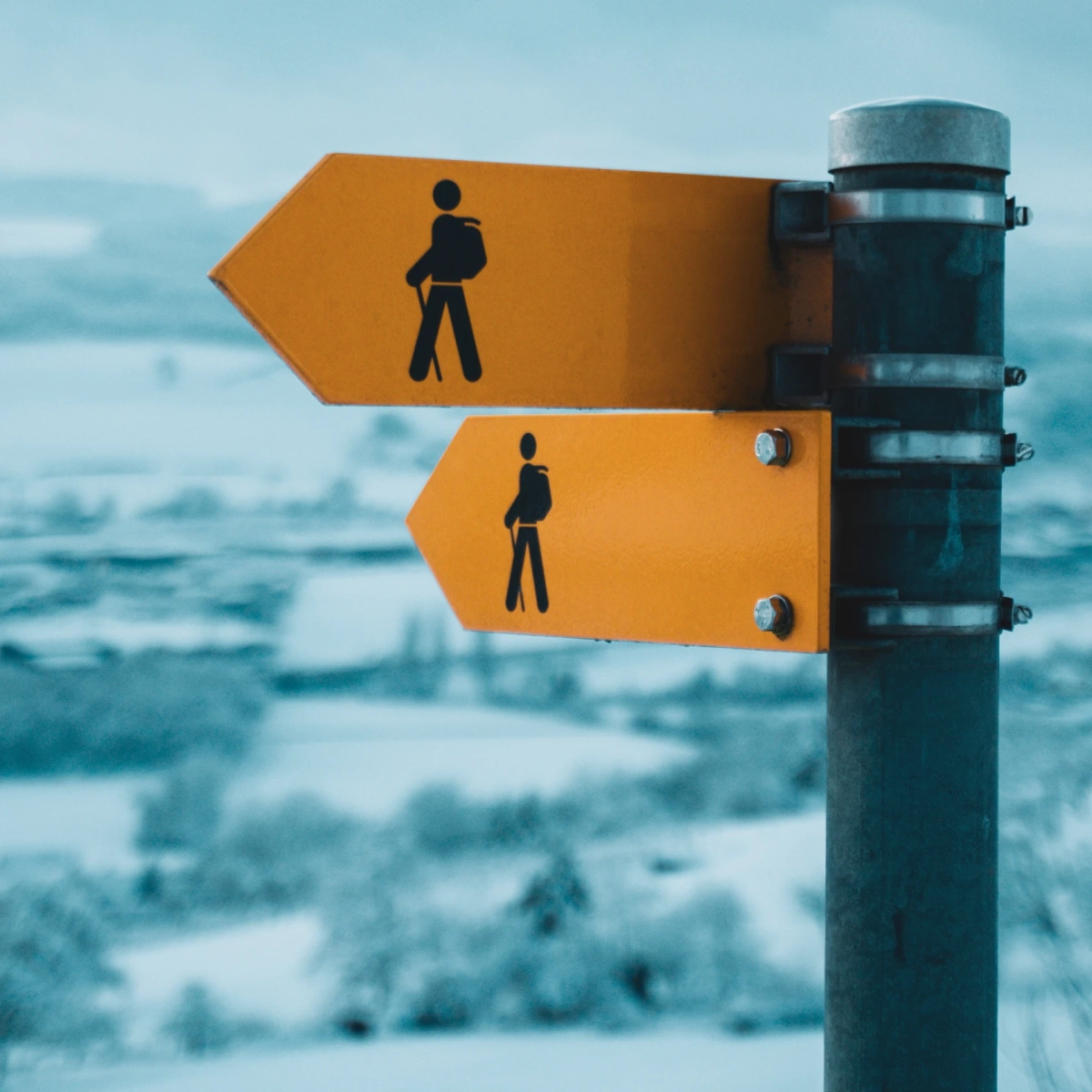 Insights that might give you a hand
You're not alone.
Navigating family law can feel overwhelming. Over the years, we've discovered that one of the biggest things missing from the process is the reassurance others have been where you are.