Guardianship & Administration
Guardians or administrators are appointed to make decisions for individuals with disabilities who cannot do so themselves.
We can support you in guardianship and related matters.
As lawyers who care about your family, we can also assist families where someone is suffering a disability by guiding you through the guardianship and administration process.
Our compassionate team is here to guide you through the process and ensure the best outcomes for you and your loved ones.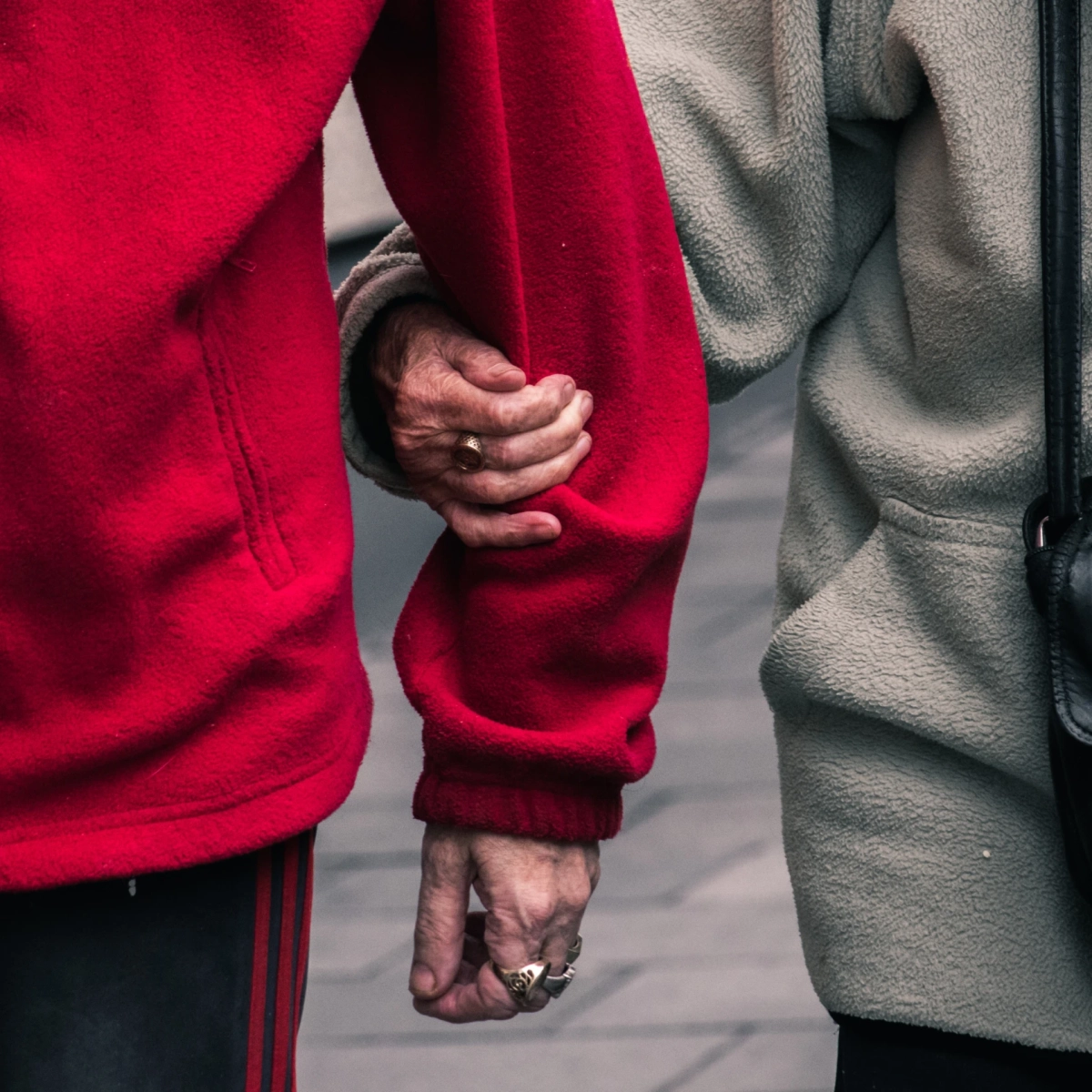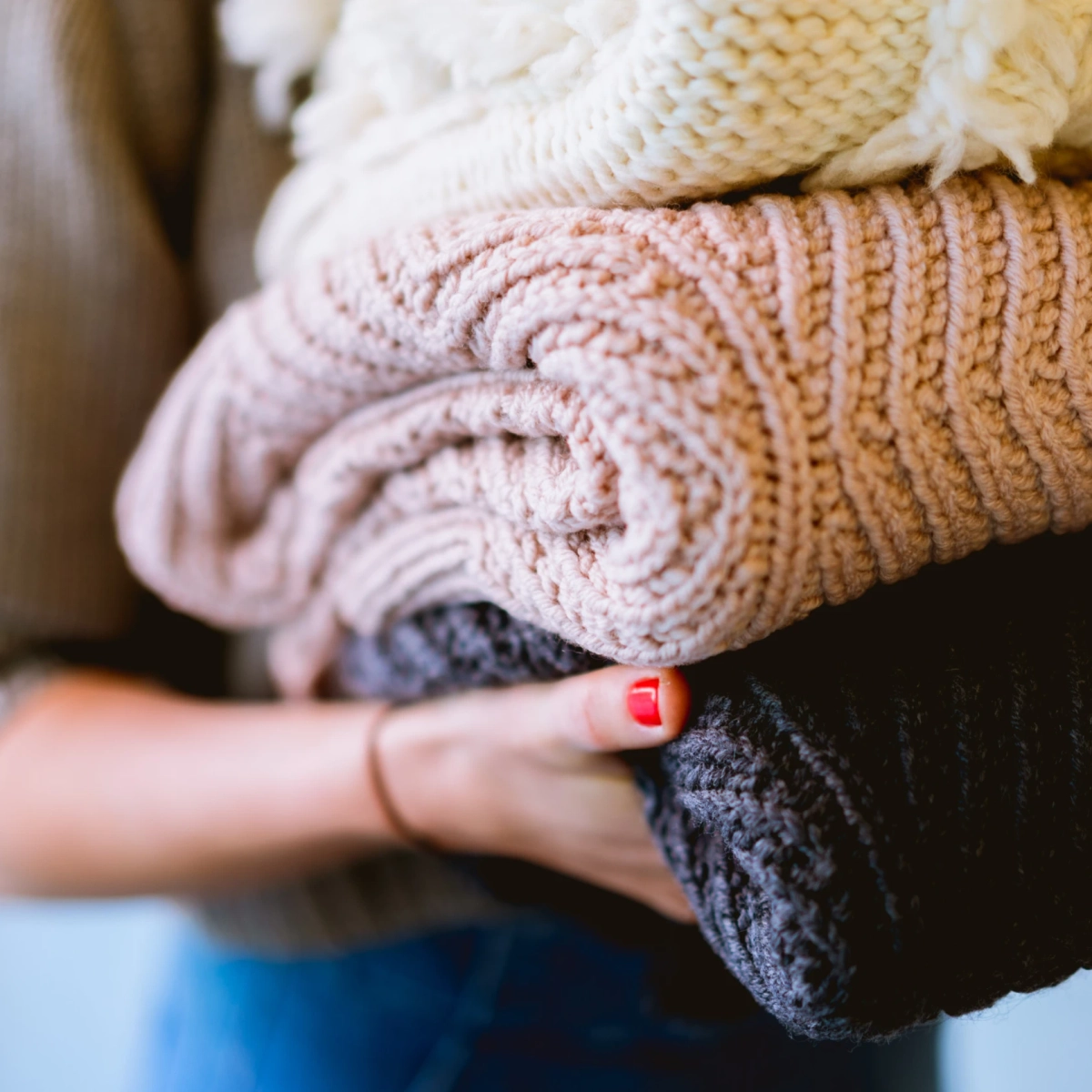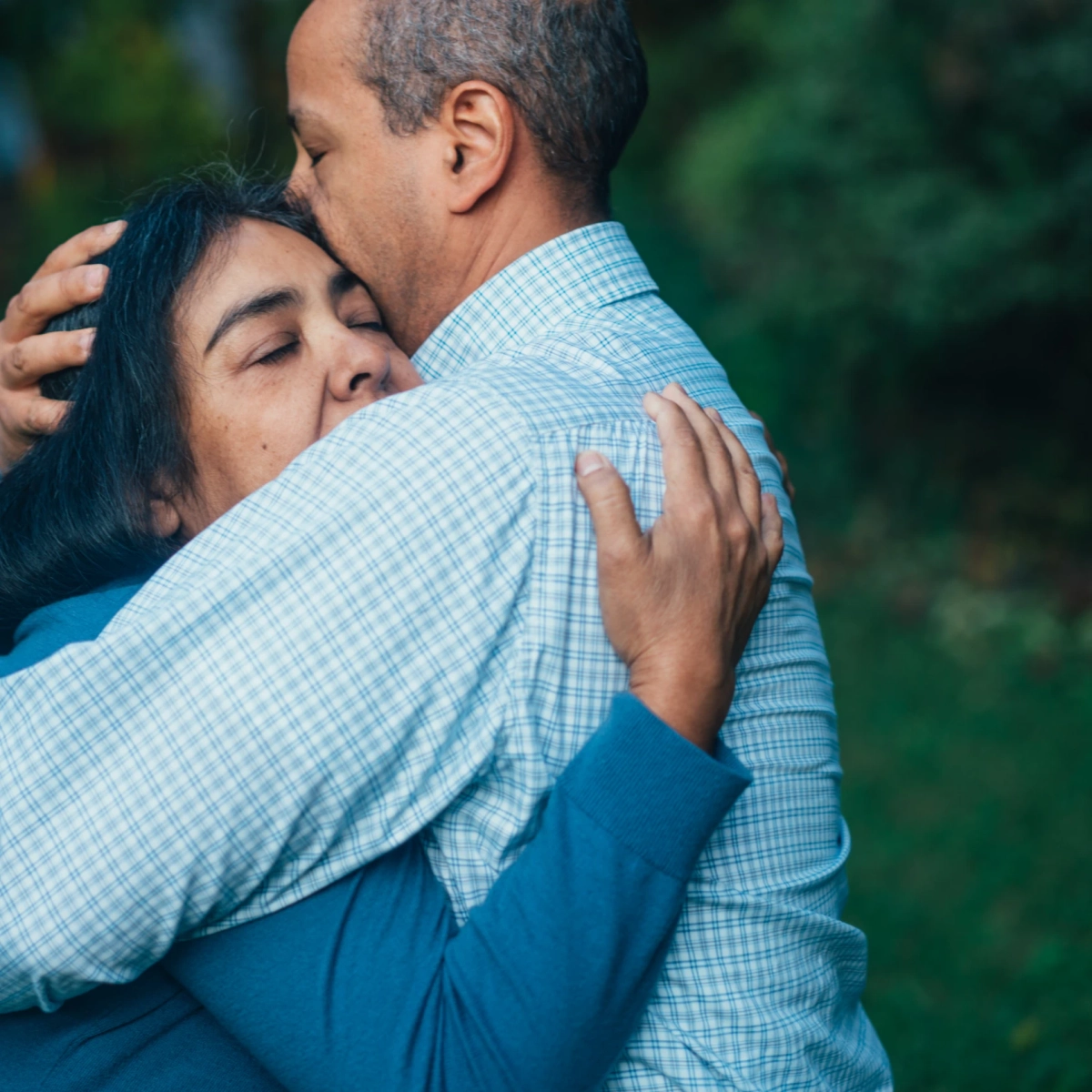 We can help you consider your options if such a dispute was to arise regarding you or someone you care about, including:
1

Applying to have a guardian or administrator appointed

2

Taking action to protect either yourself or someone you care about from financial abuse or the gross mismanagement of their financial affairs
If you have any questions or need assistance, don't hesitate to reach out to us. We are here to support you every step of the way.
We've been trusted to guide you through complex and emotionally charged situations.
QWhat is a guardian / administrator?
When someone with a disability is not able to make certain decisions themselves, a guardian or administrator can be appointed to make those decisions for them.
QWhat decisions can they make?
Where they will live and with whom;
Whether or not they receive medical treatment;
Who they interact with (including protecting them from interacting with people who pose a risk to their emotional, physical or financial well-being); and
Financial and property decisions
QWhat is the difference between a guardian and an administrator?
An administrator makes financial and property decisions for a person whose decision-making capacity has been affected because of a disability. An administrator can't make personal or lifestyle decisions, unless they are also the person's guardian.
QWho appoints guardians and administrators?
The appointment is made by the Victorian Civil and Administrative Tribunal (VCAT).
Umbrella Family Law is here to support you in making important decisions for your loved ones who may require assistance in managing personal and financial matters due to a disability.
Guardianship and administration orders empower a 'guardian' or 'administrator' for individuals with decision-making incapacity due to disabilities like neurological, intellectual, mental conditions, acquired brain injury, dementia, or physical conditions. VCAT grants these orders, focusing on personal and social wellbeing, promoting the welfare of the affected individuals.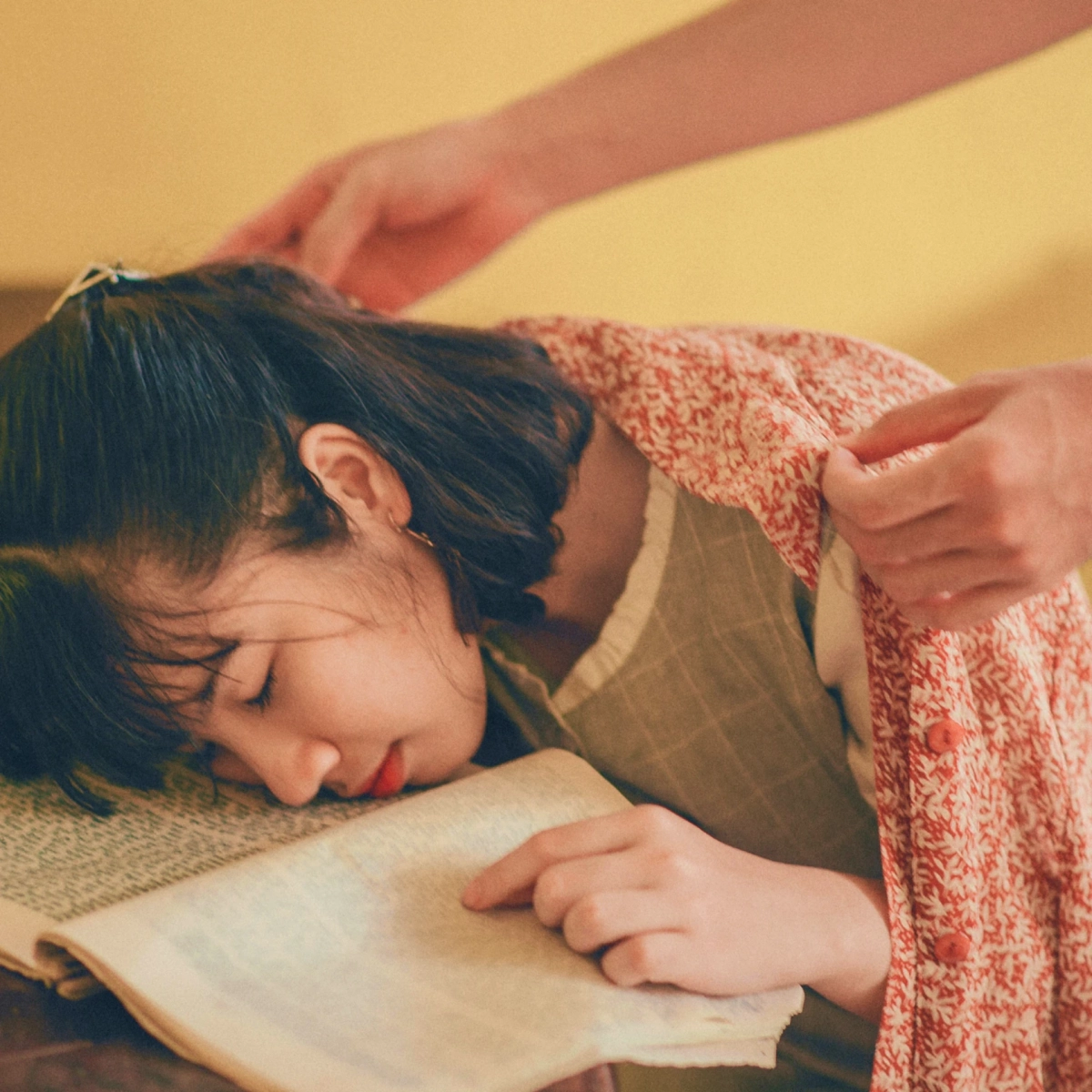 Insights that might give you a hand
You're not alone.
Navigating family law can feel overwhelming. Over the years, we've discovered that one of the biggest things missing from the process is the reassurance others have been where you are.