You and your former partner have separated, and the time has come for you to divide the assets and liabilities that you have.
At Umbrella we have a strong belief that navigating family legal matters requires more than just expertise, and we aim to support our clients every step of the way.
Post-separation, dividing assets and liabilities can be overwhelming. Our family lawyers provide guidance on property division under the Family Law Act 1975, ensuring fair outcomes based on Commonwealth law.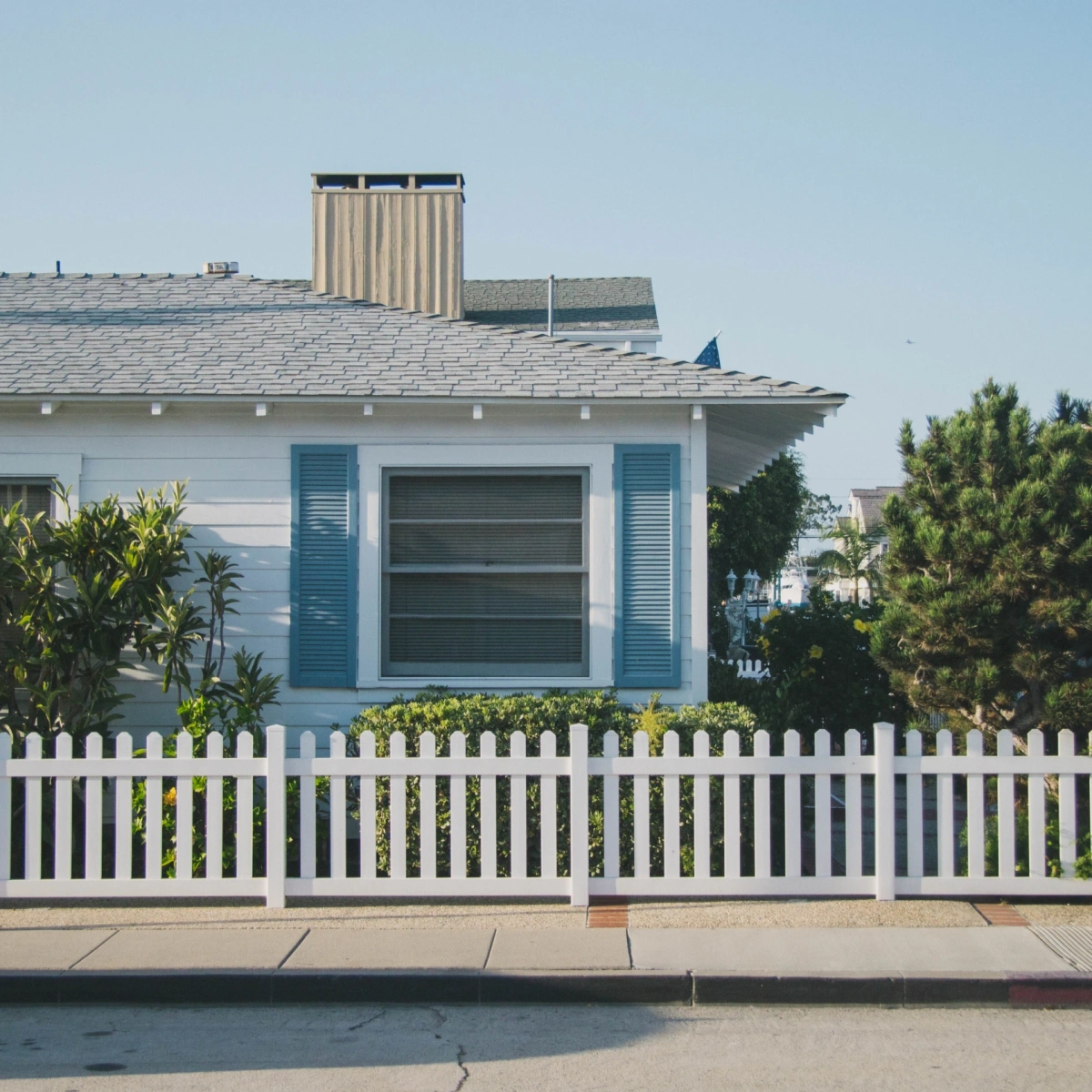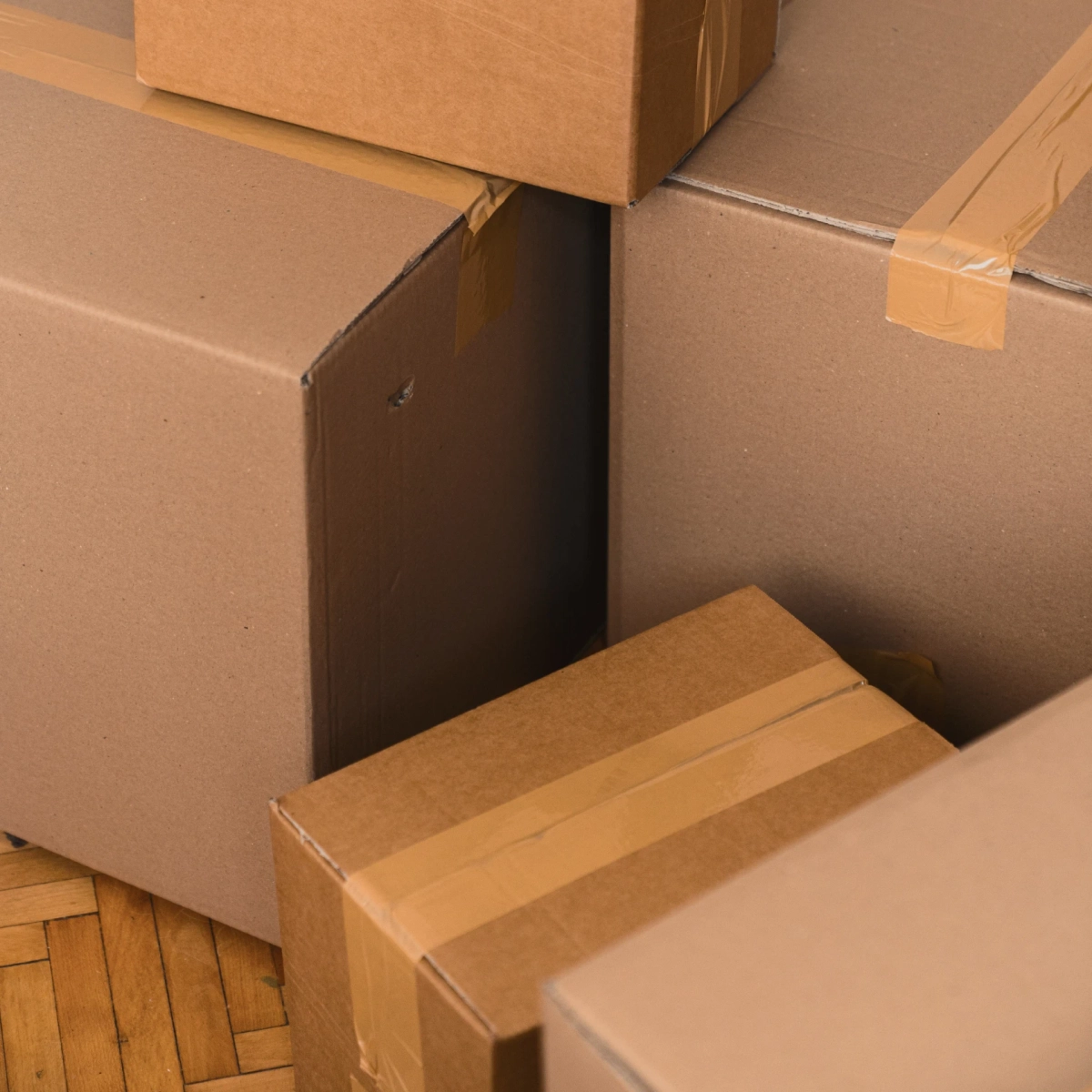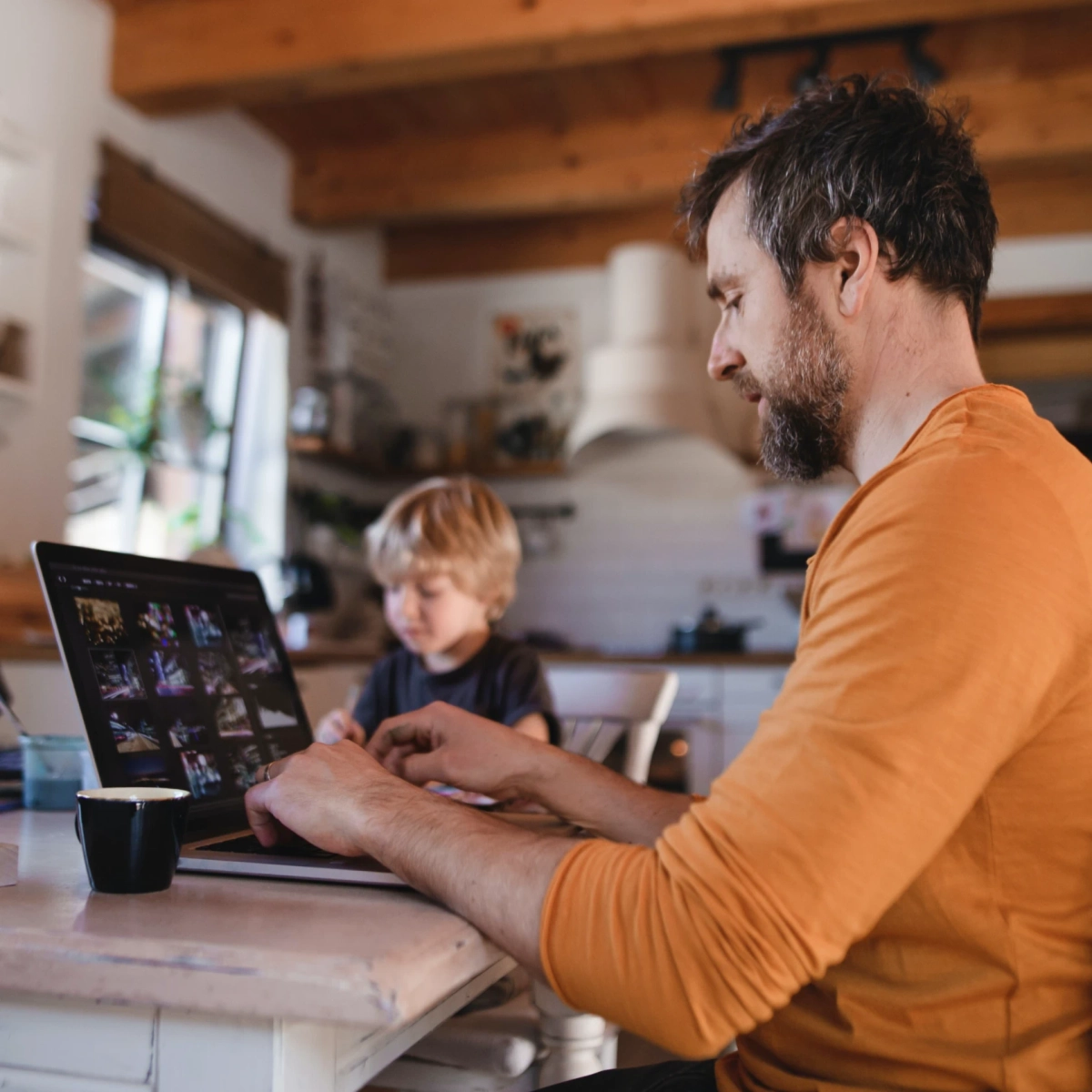 There are various ways you can make arrangements to divide your finances after separation:
1

Agree on arrangements and formalise them through consent orders or a financial agreement.

2

Use dispute resolution or mediation for unresolved issues.

3

If resolution is not reached, apply for financial orders in court.

4

Get legal support at any stage of the process.
Financial settlement is a separate process from divorce.
The 'Four Step' Process Family Lawyers Commonly Use to Consider How you Might Divide Your Assets
QStep 1: What is the asset pool?
To begin the property division process, compile a thorough list of all assets and liabilities in either of your names or joint names, encompassing real estate, shares, bank accounts, furniture, trusts, companies, superannuation, and debts such as mortgages and loans. Inheritances and pre-relationship property should also be included.
Once the list is complete, strive to reach an agreement on the value of each item together. If certain values remain contentious, consider appointing a valuer to determine those figures.
After all values have been settled, calculate the net value of your asset pool by deducting total liabilities from the assets. This crucial step forms the foundation for equitable property division and achieving a fair financial outcome during the family law proceedings.
Throughout this process, you can seek legal support and guidance to ensure your rights are protected and the division is conducted smoothly.
QStep 2: What did you and your former partner contribute to the asset pool?
Next, we consider what types of contributions you and your former partner made to the asset pool including:
Financial contributions. Think salary, inheritance, savings, redundancy payments, gifts, paying part of the deposit on a house, and lottery winnings.
Non-financial contributions. Did you renovate the house? Were you able to concentrate on your business because your former partner maintained the home?
Contributions made to the welfare of the family as homemakers or parents. Did you give up your career to stay home and raise your kids?
QStep 3: What are your future needs?
The third step is to consider what the "future needs" of you and your former partner are.
Questions that we ask you are:
What are your ages? Does either of you have health issues?
How much do you both earn? Is there an income disparity? How much could you and your former partner potentially earn in the future?
Do you have any kids to care for? Does either of you pay child support?
What was the length of your relationship?
Do you have any financial resources? Do you have a wealthy parent that helps you out?
QStep 4: What is fair to both sides?
The final step is to look at whether the division is "just and equitable" (in other words, fair and reasonable) to both of you and your former partner. The Federal Circuit and Family Court of Australia is not likely to make an order about property settlement unless it is fair to both parties.
It is important that you have an experienced lawyer to negotiate on your behalf because any decisions that you make during the property settlement process can determine what kind of life you have in the future.
We can then suggest an appropriate legal division of the assets.
Time limits for making applications to the Court for financial orders depend on the specific situation.
If you were married, property adjustment applications must be made within 12 months of your divorce becoming final.
If your marriage was declared nullity, financial applications must be made within 12 months of your decree of nullity being issued.
If you were in a de facto relationship, property adjustment applications must be made within two years of the breakdown of your de facto relationship.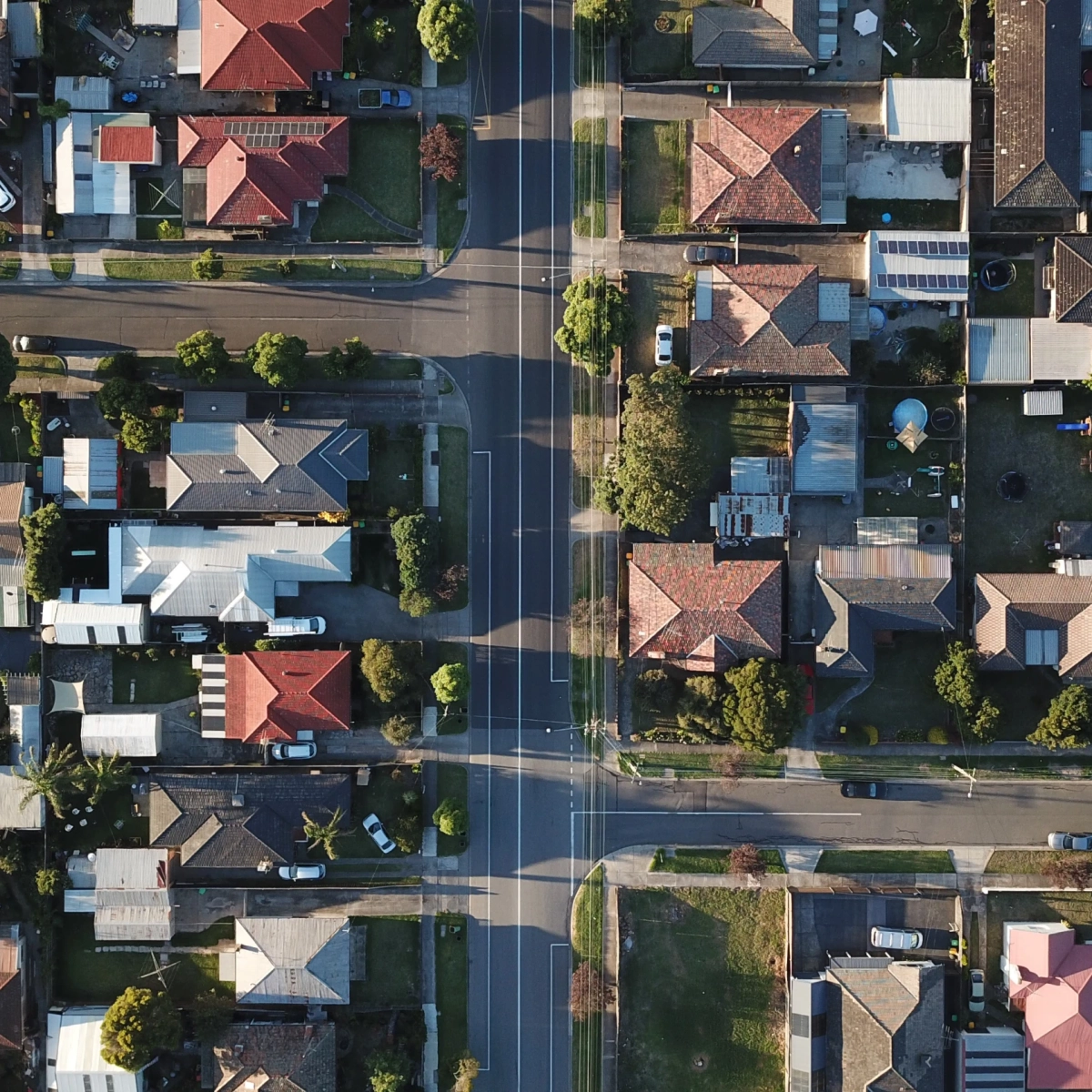 Insights that might give you a hand
You're not alone.
Navigating family law can feel overwhelming. Over the years, we've discovered that one of the biggest things missing from the process is the reassurance others have been where you are.