Transitioning through divorce can be overwhelming. Let our empathetic team provide you with the calm and knowledgeable legal counsel you need to navigate this journey.
To apply for divorce in Australia the only requirement is that you have been separated for twelve months as at the time you sign the Application for Divorce.
Australian divorce law changed years ago, in 1975, from the old fault-based system where separated people had to provide a reason to persuade the court to grant their divorce. This used to include things like infidelity and desertion.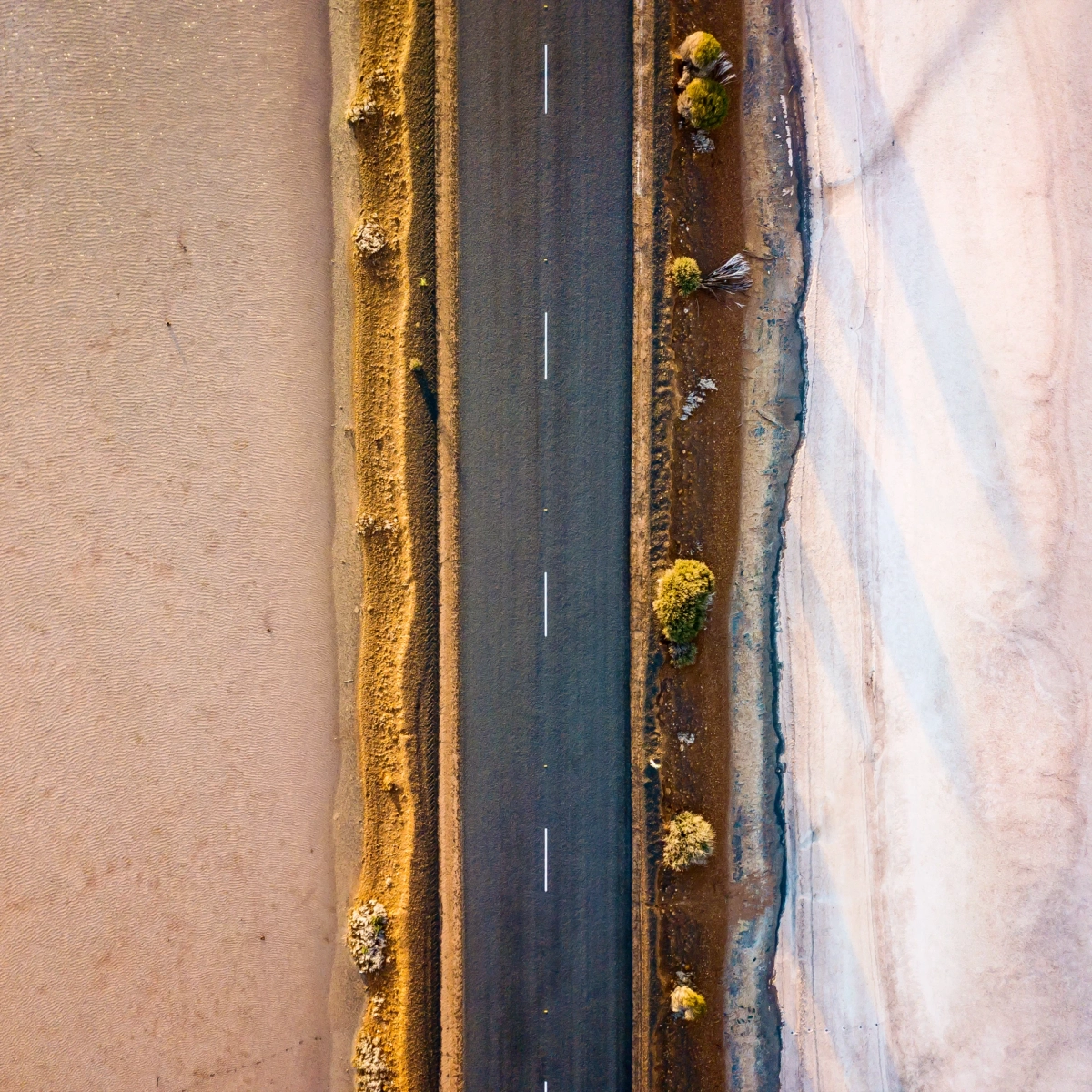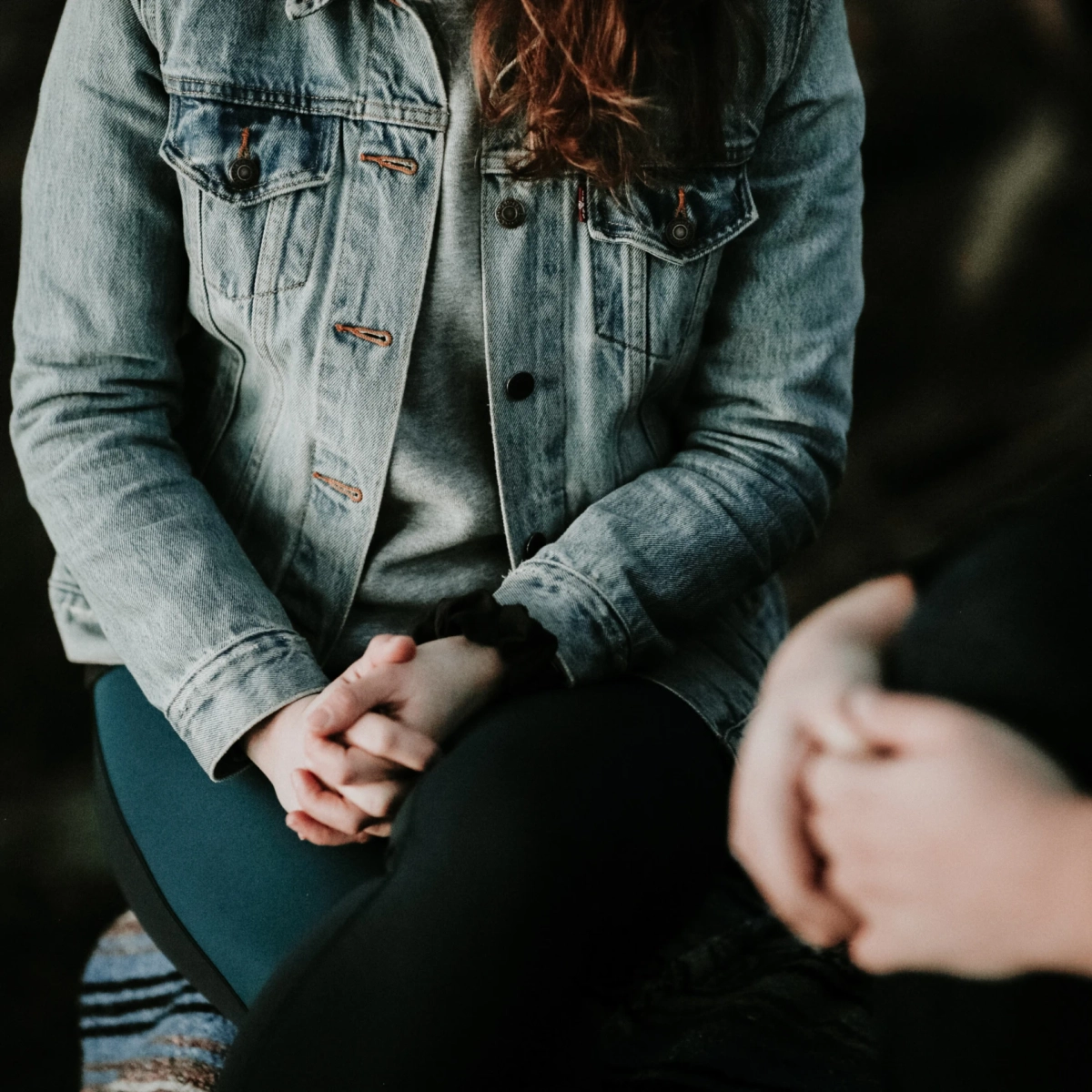 Information that will help you complete an Application for Divorce form includes:
1

Date and place of your marriage;

2

Date of separation;

3

Dates of birth of you and your spouse and any children;

4

Details of any child support you paid;

5

Details of where the children spend time;

6

Date you came to Australia if you are not an Australian citizen;
We also need a copy of your marriage certificate as that needs to be filed with the court.
We've been trusted to guide you through complex and emotionally charged situations.
QWhat's the process for obtaining a divorce?
You have to fill out an Application for Divorce which gets filed with the Federal Circuit and Family Court of Australia showing that you have been separated for at least twelve months at the date you sign the divorce application. This means, for example that if you separated on 5 May 2022 you can sign your divorce application on 6 May 2023.
QWhen can I remarry?
It is generally advisable to avoid making plans to remarry until your divorce order is officially finalised, which typically occurs one month and one day after the divorce hearing.
QWhat happens if we have only been married a short time?
If you apply for divorce within less than two years from the date of your marriage you and your spouse need to obtain a certificate from a counsellor to say that you have considered the possibility of staying together and once you have that certificate you can then make the application for divorce.
QWhat about our children, finances and property?
The divorce itself does not address matters concerning finances, property, maintenance, or parenting arrangements. However, it does initiate time limits for applying to the Court for most financial matters.
Financial or property proceedings stemming from a marriage breakdown must typically commence within 12 months of the divorce order taking effect, unless both parties agree otherwise.
QCan I apply for divorce separately?
You and your spouse can either apply for divorce jointly or you can make the application yourself. If the divorce application is made by just one person then the Application needs to be served on the other spouse by an independent third party.
QWhat are the fees to obtain a divorce?
Joint application $950
Sole Application $1500
Joint application if separated under one roof $1,750
Sole application if separated under one roof $2,200
Optional/Bolt on – Attending and representing you at the divorce hearing $450
The fixed fee does not include GST or the court filing fee of
$1,060 which are additional.
Most Australians do not need to go to a family law court to make arrangements for children and parenting or dividing property after their relationship ends.
When you file the application with the court you need to provide the court with evidence that the application has been served on your spouse and received by them.
In order to approve the application, the court needs to be satisfied:
That you were married;
That one of you is domiciled in Australia (it is your permanent home);
That you were separated for twelve months at the date the application was signed;
That proper arrangements have been made for the care of your children.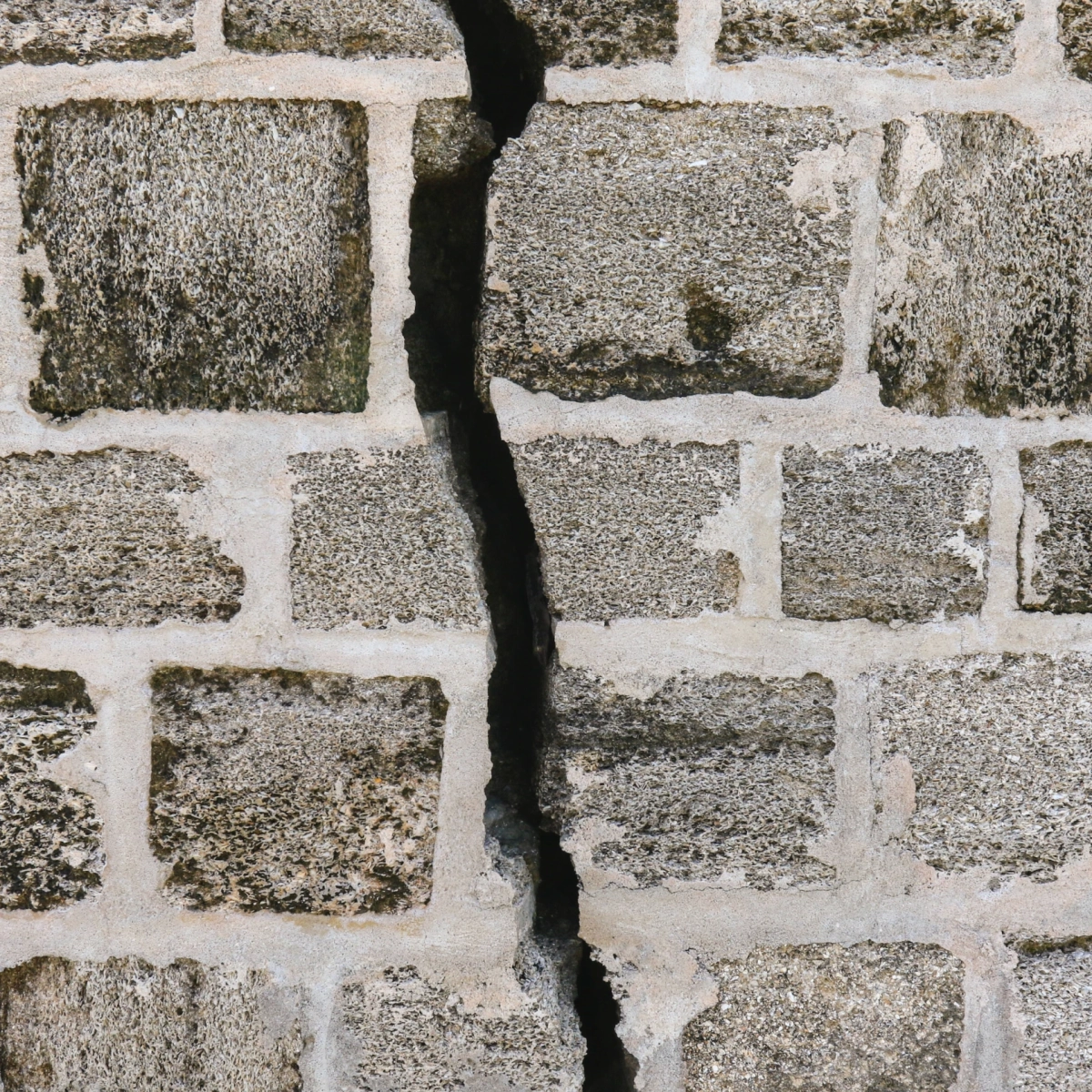 Insights that might give you a hand
You're not alone.
Navigating family law can feel overwhelming. Over the years, we've discovered that one of the biggest things missing from the process is the reassurance others have been where you are.