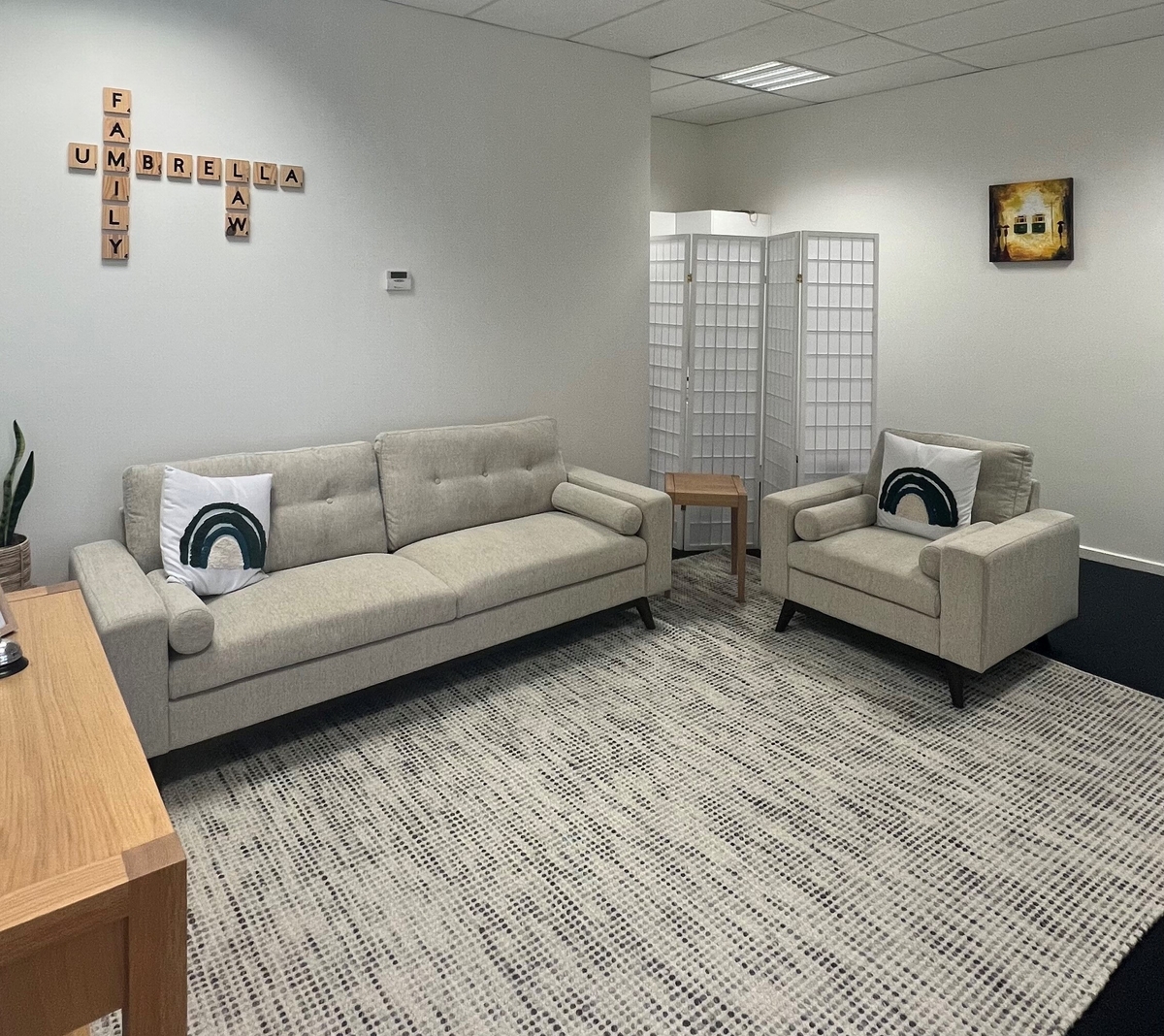 Get in touch with us to arrange a consultation. We're based in South Melbourne, but we also practice in regional Victoria and interstate as required.
Our Office
Umbrella HQ is at 
Umbrella House, 142-144 Albert Road, South Melbourne. We also consult in Bacchus Marsh and Winchelsea in regional Victoria.
View on Google Maps
Email us Directly
Tell us where you are and we'll find a way to work with you. Many of our clients are Aussie expats who miss a slice of home. Modern tech makes consulting easier than ever.
Email Umbrella
Chat over the phone
You are welcome to give us a call. A ten minute chat provides us with basic background information, and we can then email you to organise an initial fixed fee consultation.
03 9279 6800