We are a leading family law firm based in the heart of Melbourne, dedicated to providing exceptional legal services with integrity, empathy, and a personal touch, respecting the uniqueness of every individual.
Get started now
With a strong belief that navigating family legal matters requires more than just expertise, Umbrella aims to support our clients every step of the way.
Whether you are located locally in Melbourne, require assistance regionally, interstate, or even internationally, Umbrella is equipped to handle a diverse range of family law matters to meet your specific needs.
We understand the importance of direct communication and provide guidance to foster open discussions between separating couples, facilitating constructive resolutions.
Good people, great outcomes. We help shelter our clients through difficult times.
Our collaborative approach allows for a respectful environment where mutually beneficial outcomes can be reached.
In cases that require litigation, we have the expertise to prepare and represent clients in court, ensuring your interests are vigorously represented.
Umbrella Family Law provides a safe and supportive environment for our clients. We understand the emotional challenges involved in family law matters and strive to provide the necessary legal representation and emotional support to achieve the best possible outcome.

Just Fund provide a line of credit to people going through separation to pay their legal bills and disbursements, with payment due only when the matter resolves and only from the proceeds received.
Learn More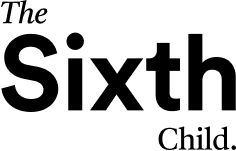 We proudly support The Sixth Child, a charity dedicated to improving the lives of children everywhere through direct, hands-on projects that deliver educational tools, support service and social justice.
Learn More
We've been trusted to guide you through complex and emotionally charged situations.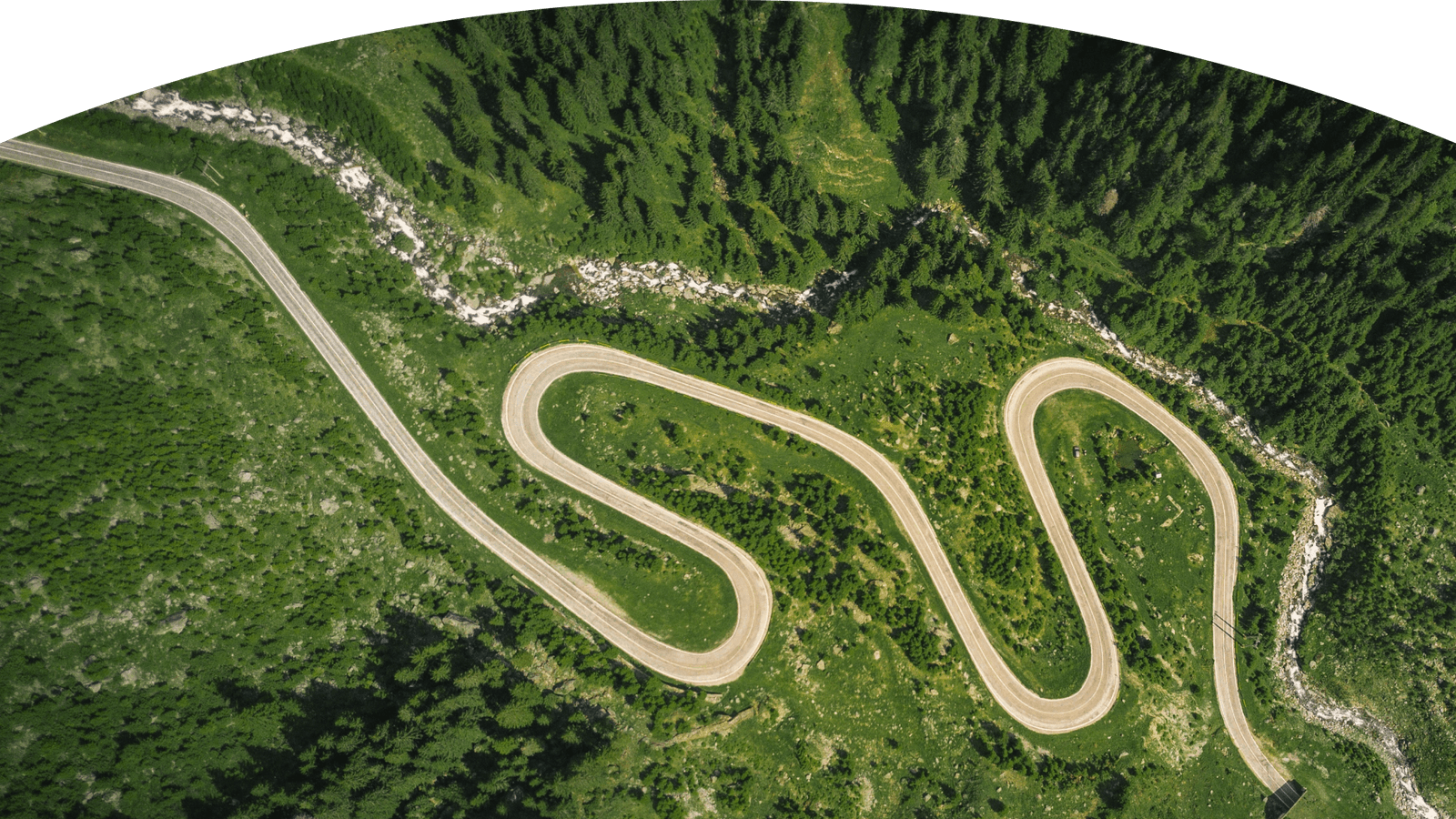 A massive thanks to Jane and the team for their outstanding work and support through a difficult time. If I ever meet anyone who does need to go through something similar, I will wholeheartedly recommend Jane and the team at Umbrella Family Law.
Emma, Oakleigh
Please allow me to thank you for your successful efforts in finalising this matter. It has been more than a few years in the making and its swift resolution has removed a weight from my shoulders. Thank you again.
Sam, Glen Waverley
I have such admiration for you, working with people during (most likely) the most difficult period of their lives. Your calm demeanour was a real comfort, so thank you.
Chris, Carlton
You're not alone.
Navigating family law can feel overwhelming. Over the years, we've discovered that one of the biggest things missing from the process is the reassurance others have been where you are.